My favorite husband spoiled and TOTALLY SURPRISED me.
He got me this: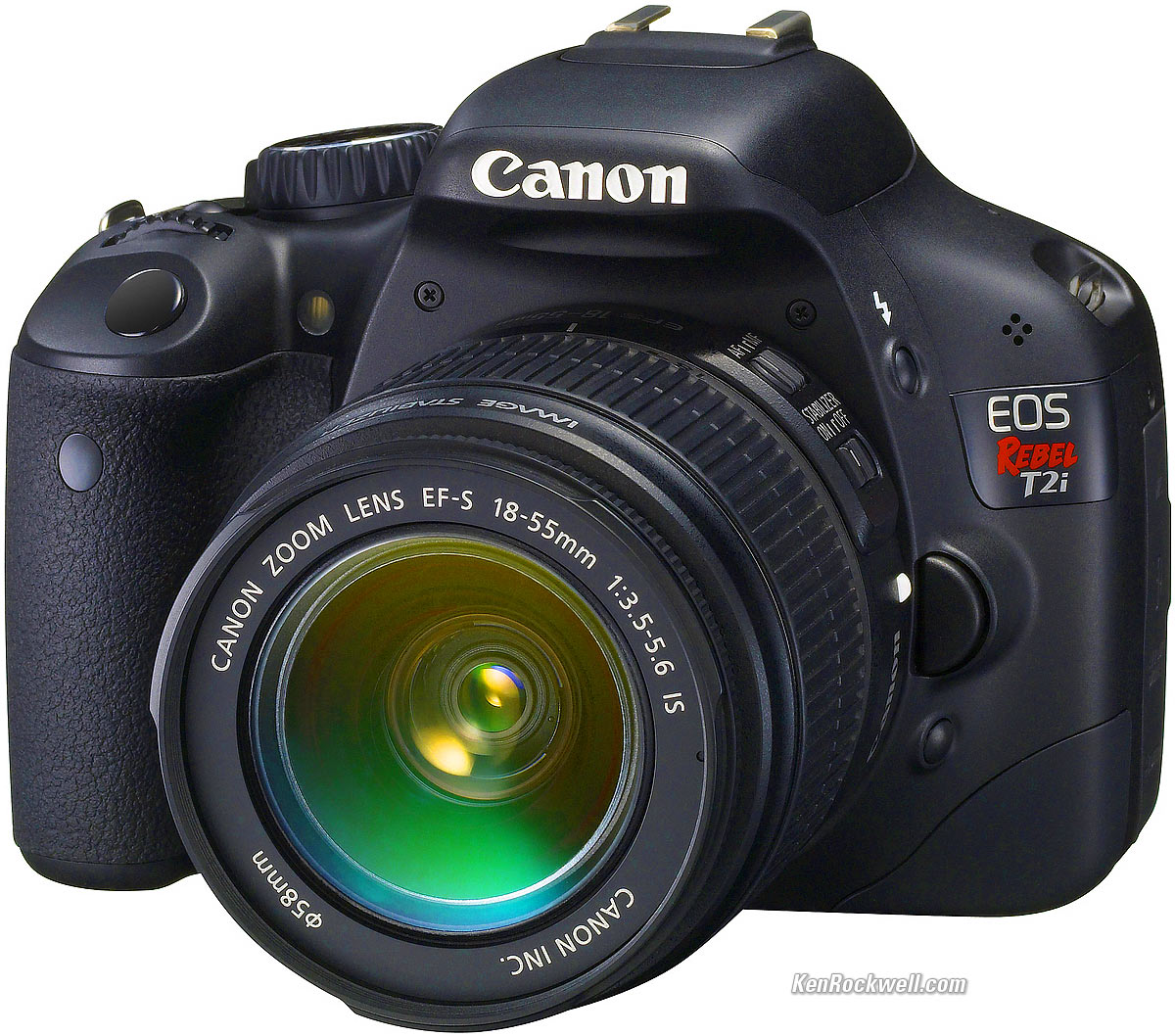 I am very excited. :)
We got a bunch of movies and things like that too...
but one of my other favorites is what mom and dad got us!
A Blendtec Wheat Grinder (so I can use my own instead of going to their house every time I want to grind wheat..lol.)
So awesome!
Thanks mom and dad!
Pictures of the holidays to follow shortly... from my new camera! :)