... oh what would I do without Pinterest. :)
Some (not all) of my favorites lately have come straight from my newest online obsession (ha ha ha... according to Bryan at least).
Let's start with those
not
from Pinterest... some oldies but goodies.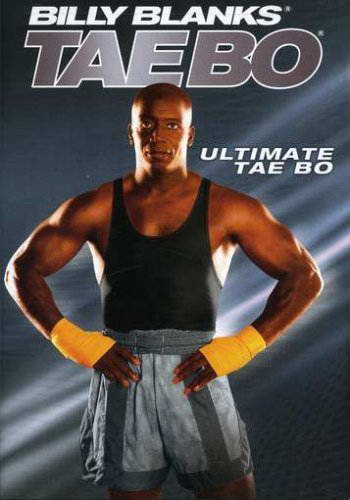 This one's 90 minutes... usually I do like the first half...but occasionally... :) It's a good one.
For sure love Bob in general. This is a good one. Starts at only a half hour and sweat's pouring off you by 10 minutes in. Love it.
And now for the Pinterest ones:
Working on this one this week: 7-day Shoulder and Back Challenge. Oh yeah. Sore already...lol.
I've done this one a few times while we watch TV or something. It's a good one.

Plank Workout...definitely need to do this one way more... my arms are definitely NOT very strong.
I've done this one a bunch while we watch TV or movies too. It's a really good one too!
One of these days I'll become a runner. :) Lol... I don't like running actually. I've run a few times in the past few weeks, about 3 miles each time (with a few little walking rests in there), but not any farther... =P I get pooped! I'll have to work on that. But, until then, thanks to Pinterest, I've got some new stuff when I get tired of my DVDs. :)
Oh I love Pinterest.